Emoji Media Guest Post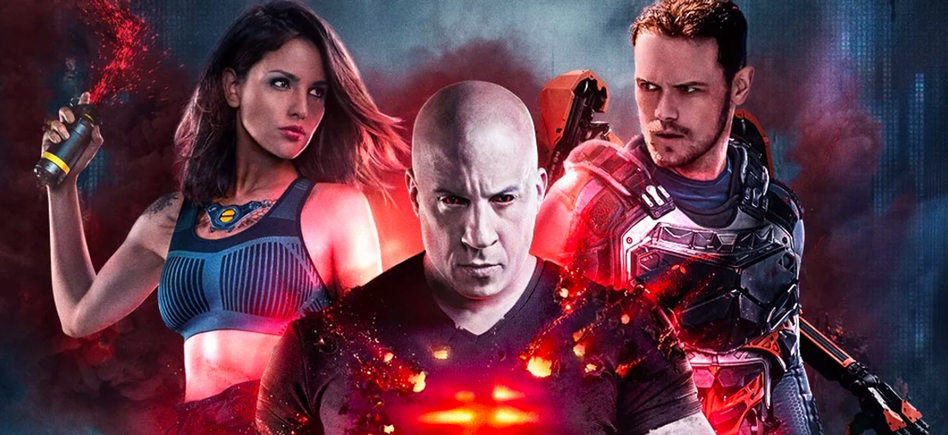 Released in early 2020, Bloodshot is the story of a U.S. Marine, Ray Garrison, and his transition into a super-soldier. While on vacation with his wife, Gina, the two are kidnapped and murdered. Ray Garrison is brought back to life through a series of surgeries that infuse his body with nanotechnologies. He returns with no memory, but intense strength and speed.

Bloodshot is the first film to come to life from the Valiant Comics universe. Valiant is an American publisher of comic books that was formed in 1989. The company was founded by the former editor-in-chief of Marvel Comics, Jim Shooter, and investor Steven Massarsky.

Valiant Comics has changed hands a few times over the years. In 1994, the company was bought by Acclaim Entertainment; when they went under in 2004, two entrepreneurs restarted Valiant in 2005. The pair brought the company back to life over the next few years, and in 2018, Valiant was bought outright by DMG Entertainment.
DMG: A New Era
DMG is a global media company, working in film, VR, gaming, live entertainment, and television. Led by Dan Mintz of DMG, this company acquired the rights to the entire Valiant story-vault. Mintz has expressed his excitement for future Valiant/DMG projects.

Bloodshot is the first of these stories to see the cinematic light of day. Starring Vin Diesel, the movie has been well received for its performances and action. The characters' nuances haven't escaped critics' attention, either, and Mintz thinks he knows why.

A large chunk of the comics in Valiant's arsenal was written in the 1990s. Because the stories were born in the 90s, they have a broader scope of vision than that of DC and Marvel comics. DC and Marvel storylines were mostly created in the 30s and 70s, respectively. Mintz has stated that "the characters are more diversified just because of that. Their problems are closer to our problems."
Can Valiant Compete with DC and Marvel?
Dan Mintz believes that Valiant's characters' relevance and realism will prove that the company is a real contender in the comic race. With the huge, almost almighty personas in the Marvel universe, it was inevitable before the films came to consist of "superheroes hurling planets at each other." Mintz believes that there is a need for more intimate character pieces, like Joker (2019).

Bloodshot is also different from the adult-specific films of Deadpool (2016) and Birds of Prey (2020), as it brings us back around to the more family-friendly PG-13 rating. Vin Diesel, an essential name in action, is a professional at delivering the "oohs" and "aahs" of combat, without all of the blood.
Up Next for Valiant
It may have been the first released, but Bloodshot is by no means the last movie we'll see from the Valiant universe. In 2015, Sony and Valiant signed a five-film contract to produce films based on the Bloodshot and Harbinger storylines. The next three to five years will see most of these films released, and, if they go well, you can rest assured that DMG will be delivering Valiant content for years to come.