Ever stay awake at night wondering which Emoji encapsulates your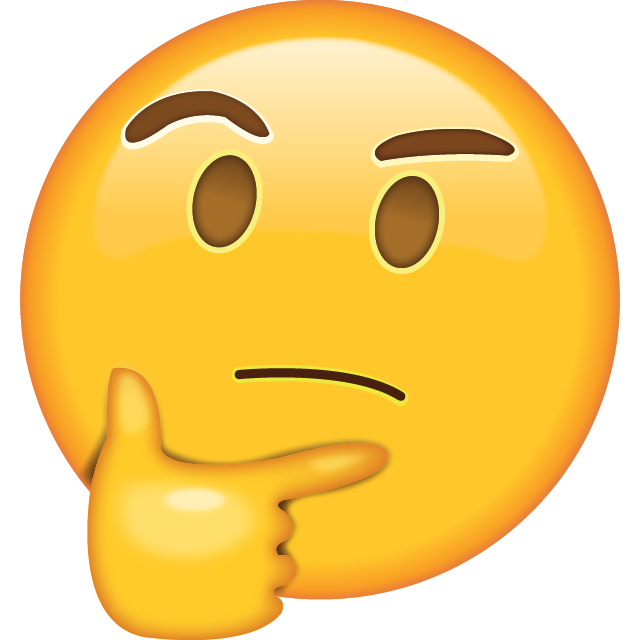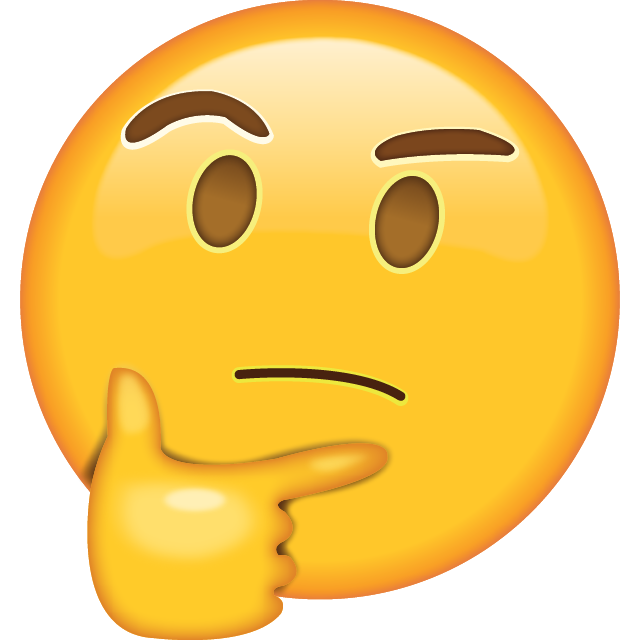 Meyers-Briggs personality type?
Yeah, me too.
For the unexperienced, the Meyer-Briggs Type Indicator personality inventory is a series of questions that, when answered, categorize your personality based on whether you are:
Introverted OR extroverted
Sensing OR intuitive
Thinking OR feeling
Perceiving OR judging
The results are, for many, disturbingly accurate. If you haven't taken the test, do it here.
But the question remains… what to reply when your friend asks, over text, why you sent her 5000 pics of potential hair colors for her approval, rather than just getting the one you want? Well, here you go!
Organized
Idealist
Overly analytical
Judgmental
Inventive
Creative
Insensitive
Absentminded
Motivating
Charismatic
Stubborn
Arrogant
Curious
Creative
Argumentative
Insensitive
Idealist
Sensitive
Private
Cause-driven
Idealistic
Passionate
Impractical
Tendency to take things personally
Helpful
Eager to please
Overly sensitive
Self doubting
Creative
Independent
Unfocused
Easily stressed
By the book
Loyal
Insensitive
Judgmental
Supportive
Reliable
Shy
Tendency to take on too much
Dedicated
Organized
Inflexible
Judgemental
Dutiful
Popular
Needy
Overly concerned about social status
Creative
Prioritizing
Risk-taking
Easily bored
Flexible
Curious
Overly competitive
Easily stressed
Energetic
Bold
Impatient
Risk prone
Spontaneous
Enthusiastic
Easily bored
Poor planners
Now that you know how to explain your neurosis in emoji form, why not check out how your type effects your vacation, or your idea of eternal damnation? Have fun!